Erlenwein Named Business Lender For Interra Credit Union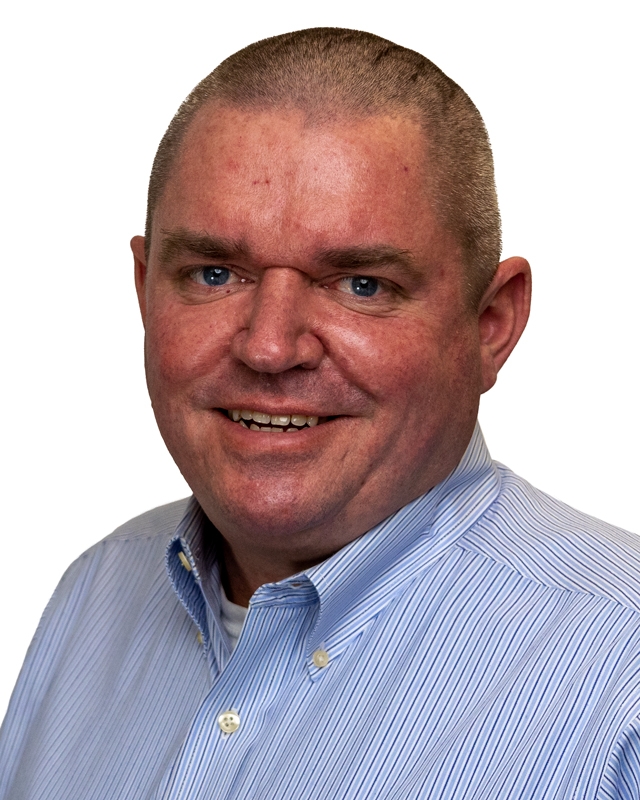 April 7, 2022 – Eric Erlenwein has been named Business Lender, announced Randy Lehman, Regional Vice President, Business Lending Manager at Interra Credit Union. In this role, Erlenwein will serve current business relationships in the Syracuse community.
Erlenwein has a long history with the credit union. He became the first loan collector in 2001 where he developed and implemented collection policies, procedures and structured an effective collections department. He also led the Syracuse office retail team as the Branch Manager from 2015-2018.
In 2018, Erlenwein was named Chief Financial Officer for a production facility in New Paris, Indiana, until the company's sale. Erlenwein has experience in management, human resources, and relationship building. He looks forward to rejoining the credit union and serving its business membership. "I am really excited to be rejoining the Interra team," stated Erlenwein. "The credit union is a strong organization that truly cares for their employees, members, and the communities in which it serves," he added. "I have maintained strong relationships with business partners and members alike over the years and look forward to serving them again with their financial needs."
Originally from Tampa, Florida, Erlenwein has lived in Syracuse since 2000 with his wife. Together, they have two adult children.
Interra Credit Union, headquartered in Goshen, was charted in 1932 and has assets of $1.6 billion. The credit union's field of membership spans 18 counties in northern Indiana, with more than 300 full and part-time employees serving more than 87,000 members. Interra currently operates 16 offices in Elkhart, Kosciusko, LaGrange, Marshall, and Noble counties in Indiana and via a suite of robust electronic services at interracu.com.