See the difference. Spread the word.
Switching to Interra is simple. And once you've joined us,
you'll want your friends and family to join, too.
Switch Kit
Making the switch easy.
Switching your account(s) to Interra Credit Union is easy! Simply fill out the information requested below and then print, sign and mail the letters that will be generated to your other financial institutions to complete the process.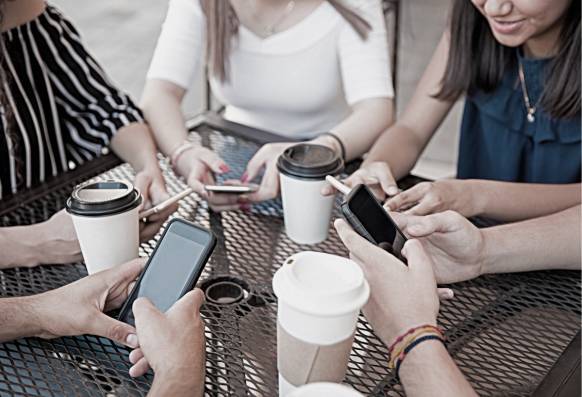 Refer-a-Friend
Spread the news about Interra Credit Union to your friends and family.
Will you spread the news about Interra Credit Union as the trusted financial resource you know and encourage family, friends and coworkers to make the switch?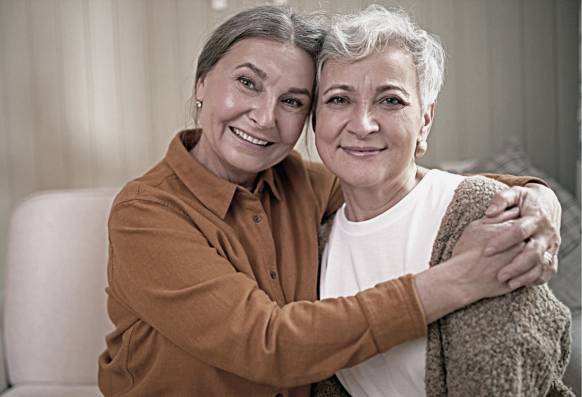 Join Interra
What Makes a Credit Union Different?
Interra Credit Union is a member-owned, not-for-profit financial cooperative (also called a co-op). This means that our members pool their savings, borrow, and obtain related financial services together. Members are therefore united by a common bond and democratically operate the credit union.