First Time Home Buyer's Seminar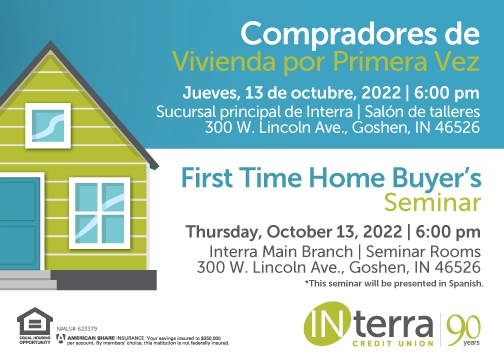 Mark your calendar!

→ Join IN to learn from our Interra Mortgage experts on best practices, tips and tricks to help prepare you for your first home buying process. You'll receive valuable information on what is needed to begin the process. Register today to join the in-person discussion. Complimentary refreshments will be provided.
*Limited seating. Reserve your space today.
*This event will be presented in Spanish.
Date: Thursday, October 13, 2022
Time: 6:00 pm
Location: Interra Main branch

Shred-It Days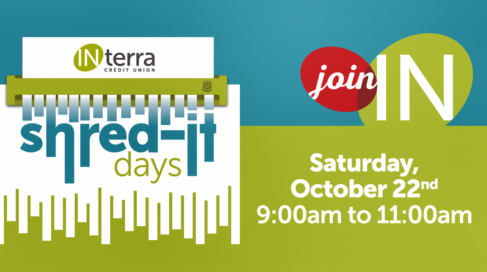 Calling All Interra Members!
Shred-It Coming to LaGrange County. The event will take place on Saturday, October 22
Members will be able to shred their materials from 9:00 – 11:00 am. This event will take place at the Topeka Fire Department, 180 Crossfire Dr., Topeka, IN 46571
Interra Ice Cream Social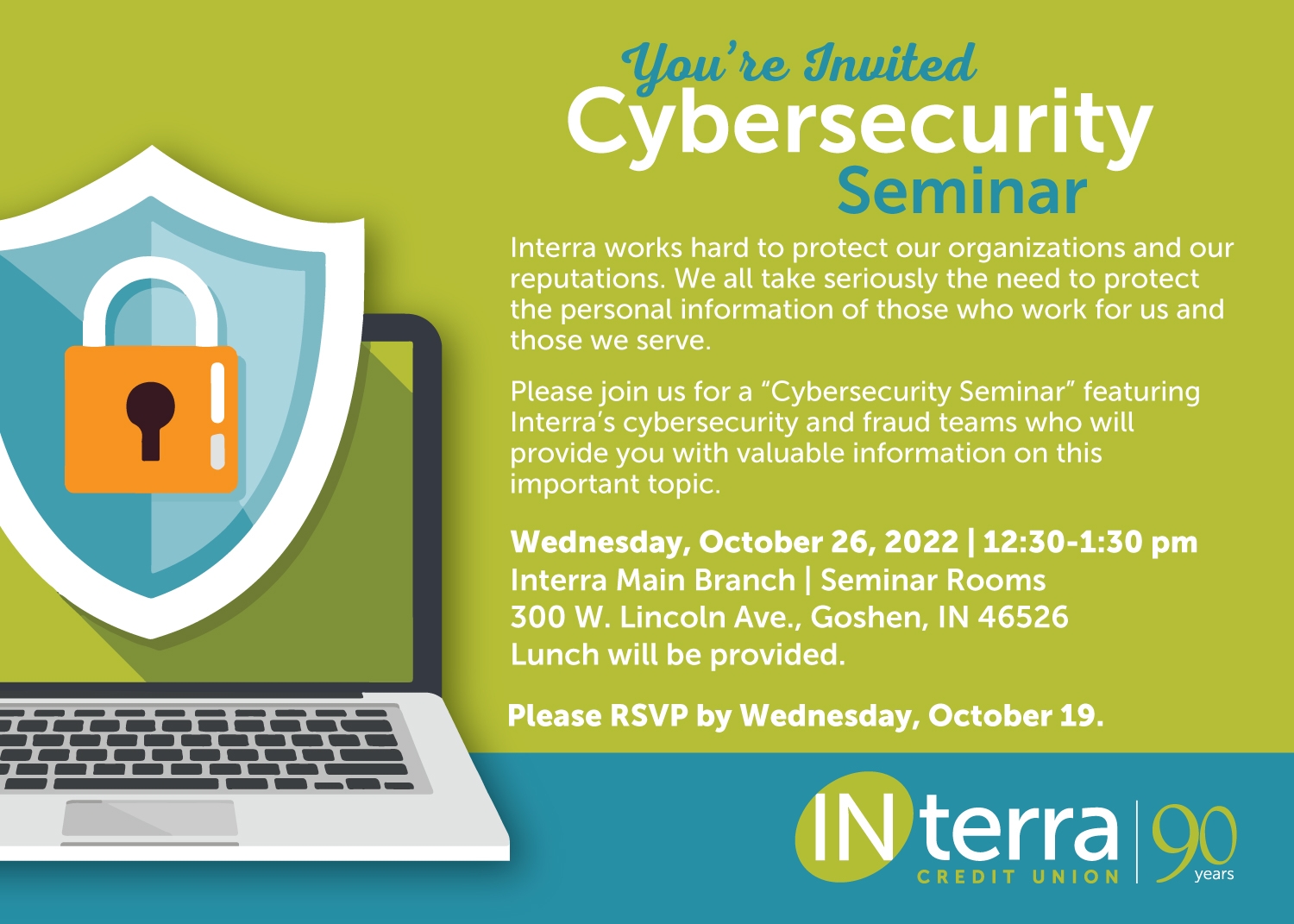 When: Wednesday, October 26
Time: 12:30 - 1:30 pm
Where: Interra Main Branch | Seminar Rooms | 300 W. Lincoln Ave., Goshen, IN 46526

Join us for a "Cybersecurity Seminar" featuring Interra's Cybersecurity and fraud teams who will provide you with valuable information on this important topic.