Check this out—your money, your way.
Find the checking account that works for you.
Regular Checking
No fees.
No hassle!
Back to the basics.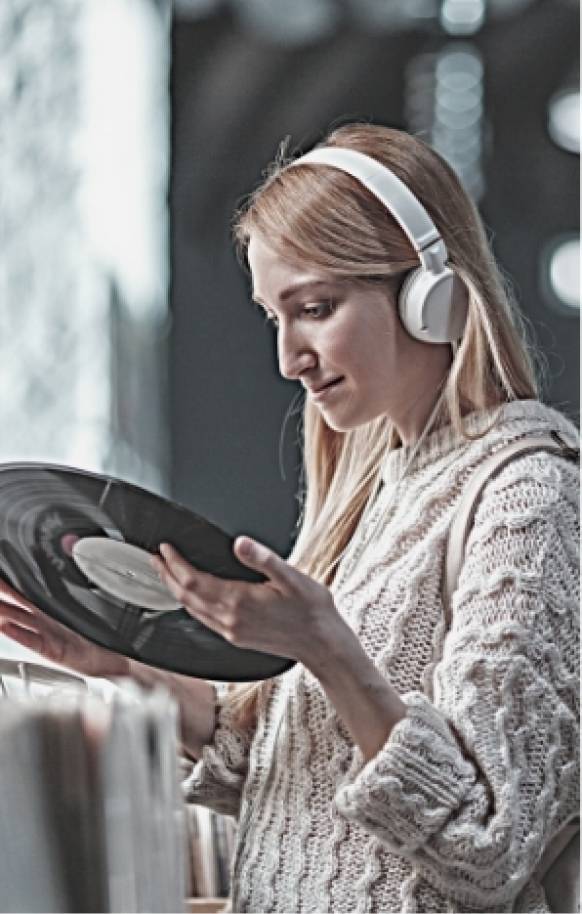 Sign & Save Account
This account makes it easy to save money when you spend money!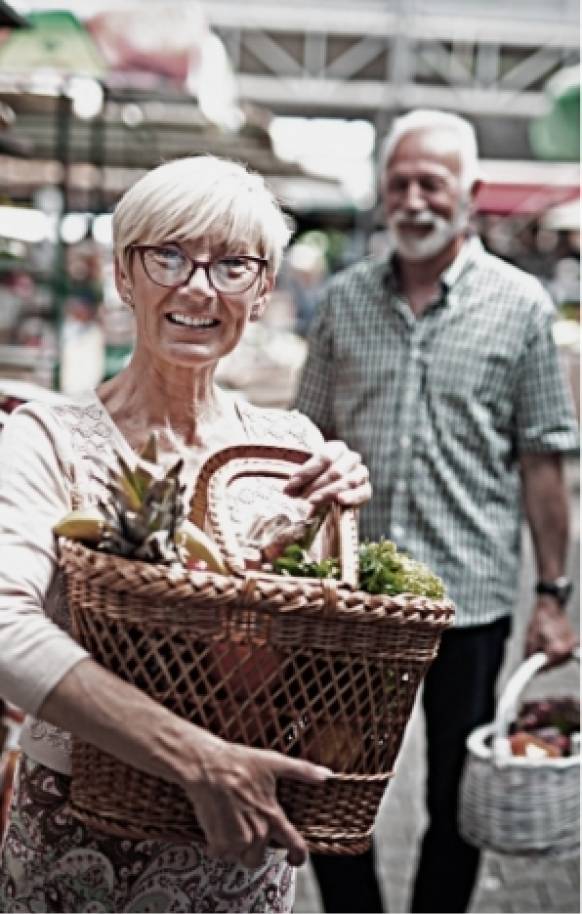 Debit Card
The easy way to pay!
Free with any Interra checking account, your Interra debit card draws funds directly from your checking account. Unlike a credit card, which borrows money from the card issuer, your debit card acts like a check when making a purchase.
Overdraft Protection
What if you make a mistake?
Let's face it, life happens and when it does, sometimes we make mistakes. But, with three unique overdraft protection options available – Automatic Transfers, Checking Line of Credit, and Courtesy Pay – we've got you covered.
Reorder Checks
It's so easy!
Don't run out! If you're running low on checks, it's easy to order checks online from the official Harland Clarke store. There, you will be able to reorder personal checks, business checks, checkbook covers, and more!