Interra Board Appoints Associate Directors
January 28, 2019 - Three community leaders have been appointed as Associate Directors of the Interra Credit Union Board of Directors, Chairman Tim Yoder announced this week. They are Gina Leichty, Goshen; Carmen Snider, Goshen; and Randy Zimmerly, Shipshewana. Serving two-year terms, the Associate Directors are nonvoting members, while having the opportunity to learn about the credit union and the governance work of the Board of Directors.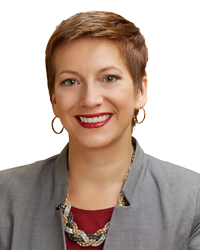 Leichty is a co-owner and creative strategist at Eyedart Creative Studio, a full-service marketing agency in Goshen. She is also the co-founder, president and administrator of Downtown Goshen, Inc., spearheading the development and growth of the city's popular First Fridays program.
In addition, Leichty serves Vibrant Communities of Elkhart County as a member of the Steering Committee. Most recently, she served as the President of Goshen Theater, 2009-2017; Startup South Bend, Entrepreneurship Board Member, 2015-2017; and the Well Foundation, Grant Committee, 2016-2017, among others. Leichty is a Goshen College graduate.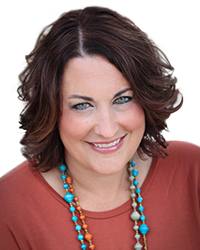 Snider has been a part of the staff at Quality Window and Door, Goshen, since 1997, and serves as the accounting office manager. In addition to the accounting functions, she manages the day to day operations, recruits and hires staff and oversees marketing and advertising strategies. Snider is a graduate of NorthWood High School, Nappanee, and earned a bachelors degree at Indiana University, Bloomington.
Active in the community, Snider volunteers at NorthWood High School and her church, and previously served on the Wakarusa Nursery School board.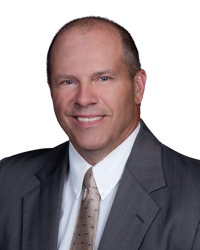 Dedicating a career to education, Dr. Randy Zimmerly is the Executive Director of the Northern Indiana Educational Services Center, a position he has held since last August. And, he is also a Professor of Educational Leadership at Ball State University, Muncie. Zimmerly retired from the Westview School Corporation last June, where he had served as superintendent for the last 20 years, and was previously a teacher and elementary principal in Goshen.
A Goshen College graduate, Zimmerly continued in graduate studies at Ball State, receiving a Master of Arts degree, a certification and specialist degree and, in 2003, his Doctorate of Education. Active in the community, Zimmerly is the director of coaching and board development for the West End Soccer Club, serves in leadership roles at his church, has served on the LaGrange County Redevelopment Commission and the LaGrange County Chamber of Commerce board, among other community leadership roles.