Interra CEO Elected To State Board
November 18, 2019 - Amy Sink, CEO, of Interra Credit Union, Goshen, has been elected to the Board of Directors of the Indiana Credit Union League, the state credit union trade association, during its convention and annual meeting in Indianapolis last month.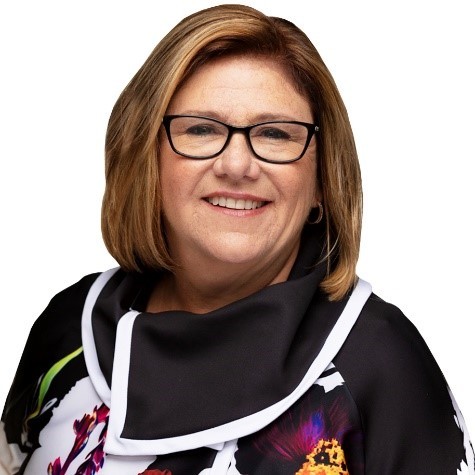 With a long career in credit union leadership, Sink has served as Interra's CEO for the last six years, since November 2013. That accompanies leadership positions throughout the industry, including local, state and national lobbying and other related activities.
She has served on the Credit Union National Association (CUNA) State Chartered subcommittee and the Indiana Governmental Affairs committee. She was elected to the state ICUPAC Trustees in 2017 and is currently serving as Vice President. She serves as a board member for Alloya Corporate Federal Credit Union, where she served as chairperson from 2011-2015. She also serves as a board member for Members Development Corporation and PSCU.
Sink is active locally, too, serving on the Goshen Health Systems Board of Directors and also on the Goshen Health Foundation Board of Directors. A life-long resident of South Bend, she and her husband, Rob, are the parents of two children, Meghan and Robbie.