Interra Hires Vice President of Enterprise Project Management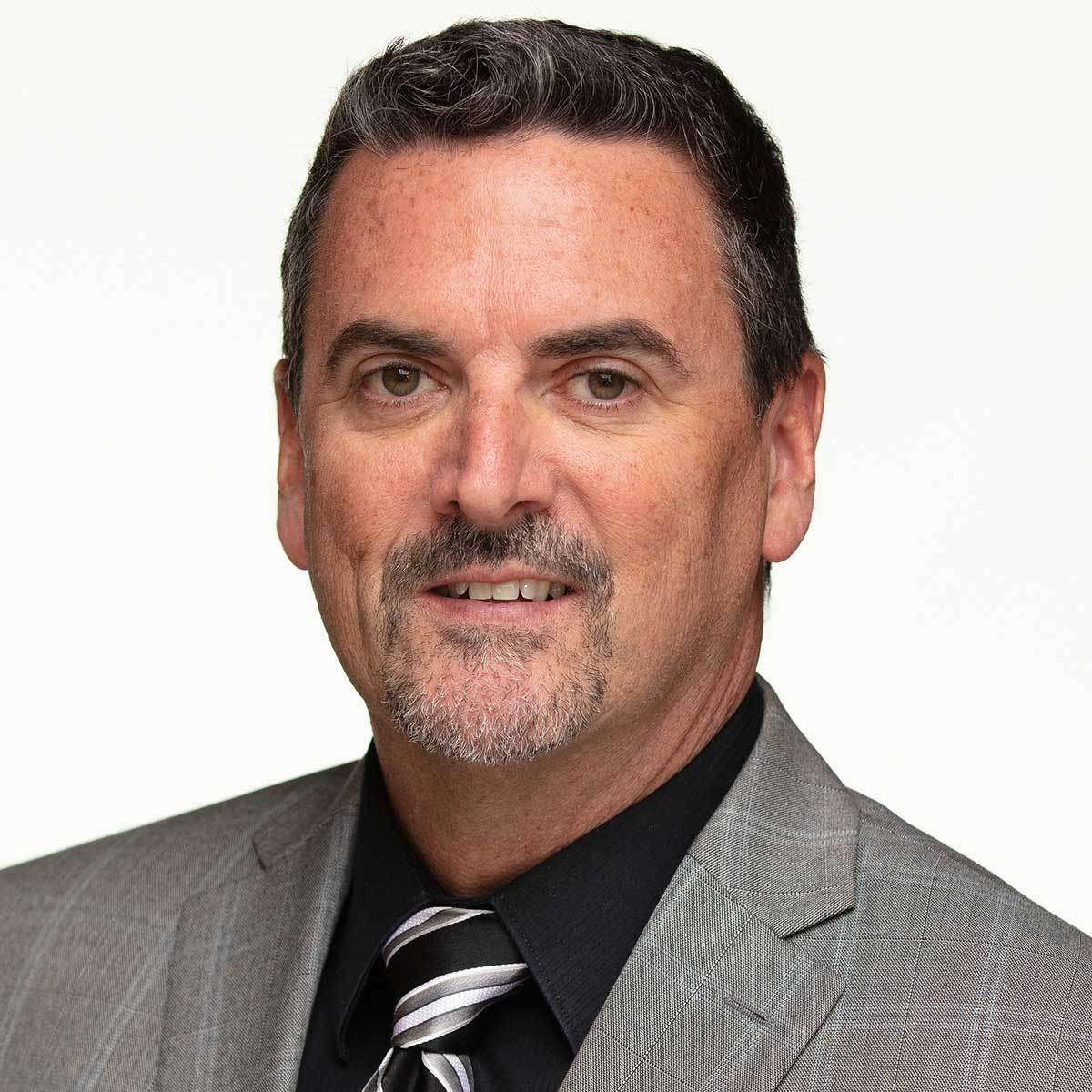 October 25, 2018 – Darrin McLaughlin has joined Interra Credit Union, Goshen, as the vice president of enterprise project management, Duane Wilcoxson, senior vice president/chief information officer, announced recently. His focus is on developing policies and processes to effectively build a project management driven culture at the credit union.
McLaughlin comes to Interra after serving as the Director of Project Management at a credit union in Eugene, Oregon, for the last five years. "We are fortunate to have recruited someone with Darrin's background and expertise," Wilcoxson said.
"I am excited to develop teams that will execute projects in a manner that will deliver the highest value possible to the credit union and, ultimately, to Interra's members," McLaughlin noted.
A graduate of San Diego State University, he earned a bachelor's degree in communications. Additionally, McLaughlin holds Project Management Professional certification from PMI and has held board positions within the organization for the last four years. "As a board member, I have worked to advance project management in both work and community settings," he said.
Consistent with Interra's culture, McLaughlin has been involved in community service, as a Court Appointed Special Advocate (CASA) and with Special Olympics.