Interra Hires VP of Project Management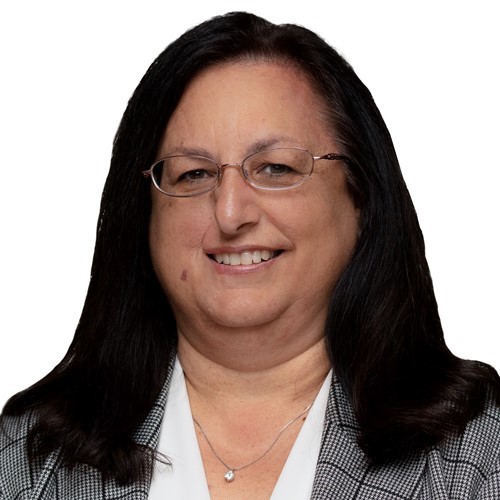 August 26, 2019 – Interra Credit Union, Goshen, has hired Dolores Bingham, Edwardsburg, MI, as the new Vice President of Enterprise Project Management. The announcement was made recently by Darrin McLaughlin, Senior Vice President of Technology.
In her position at Interra, Bingham will interact with staff and vendors to determine project implementation strategies. "I look forward to working with my Interra teammates as we continually strive to enhance the member experience through technology and process improvements," she said.
"With the depth of experience Dolores brings, she will be responsible for a variety of enterprise projects and act as the primary contact for system enhancements and program changes," McLaughlin noted.
Bingham graduated from Western Michigan University, Kalamazoo, where she earned a Bachelor of Business Administration degree, majoring in Computer Information Systems. Giving back to her community, she is also a trained tax preparer for the Volunteer Income Tax Assistance (VITA) program through the United Way.