Dan Temple Joins Interra as Middlebury Branch Manager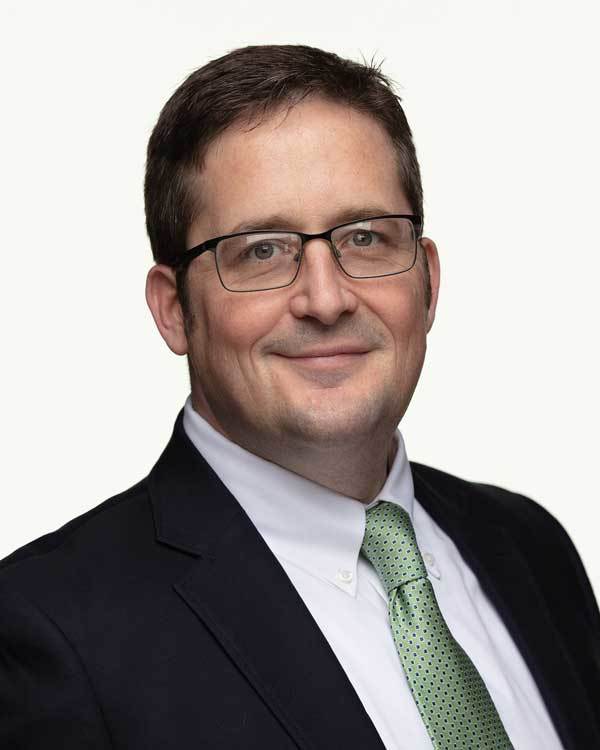 January 17, 2019 – Interra Credit Union, Goshen, has hired Dan Temple as the branch manager at its Middlebury office, Joel Richard, vice president of retail operations, announced.
With eight years of experience in the financial services industry, Temple previously worked at the credit union, from 2006-2013, in positions as a member advisor, Interra Investments and as a mortgage loan originator. In addition, he has another ten years of experience in leadership and coaching. "Dan was a valued and respected employee at Interra before and we are so happy he has rejoined the staff," Richard said.
"I look forward to building relationships with our members, hearing their stories and guiding them toward financial solutions that will help them reach their goals," Temple noted.
Originally from Warsaw, Temple earned a bachelor's degree in counseling and sociology from Grace College. He lives in Milford with his wife and four sons.