Interra Names Ron Cannon New Vice President of Mortgage Lending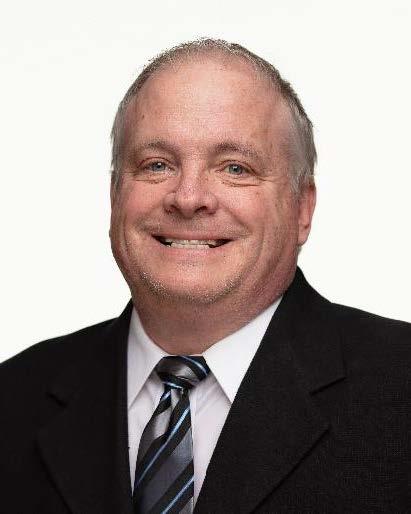 April 3, 2019 – With 25 years of experience in the mortgage industry, Ron Cannon has been hired as the Vice President of Mortgage Lending at Interra Credit Union, Goshen, David Dekker, Senior Vice President of Consumer Services, announced recently. In his new role, Cannon leads the growing mortgage department, including sales, operations and servicing.
"Ron's experience, much of it on a national level, promises to enhance Interra's growth in the mortgage programs and services to better serve our members," Dekker said. Cannon's previous experience includes 17 years as a vice president with Bank of America and most recently as Vice President for Credit Risk at Morgan Stanley. "I am extremely proud to say that I work at Interra and am looking forward to help continue to build the mortgage department and give back to the community,"
Cannon graduated with a bachelor's degree in marketing from Indiana University, Bloomington, and later earned a Master of Business Administration in Strategic Marketing from DePaul University, Chicago.
Originally from northwest Indiana, Cannon has returned to the area after living and working in the Dallas, TX, area for nearly 20 years. He will be relocating to the Goshen area with his wife and two children.