Interra's Dan Temple Named Mortgage Loan Advisor
June 16, 2021 – Dan Temple has been named a Mortgage Loan Advisor at Interra Credit Union, Todd Potter, Senior Vice President of Mortgage Services, announced. Temple will assist members in identifying the best mortgage solutions for their needs.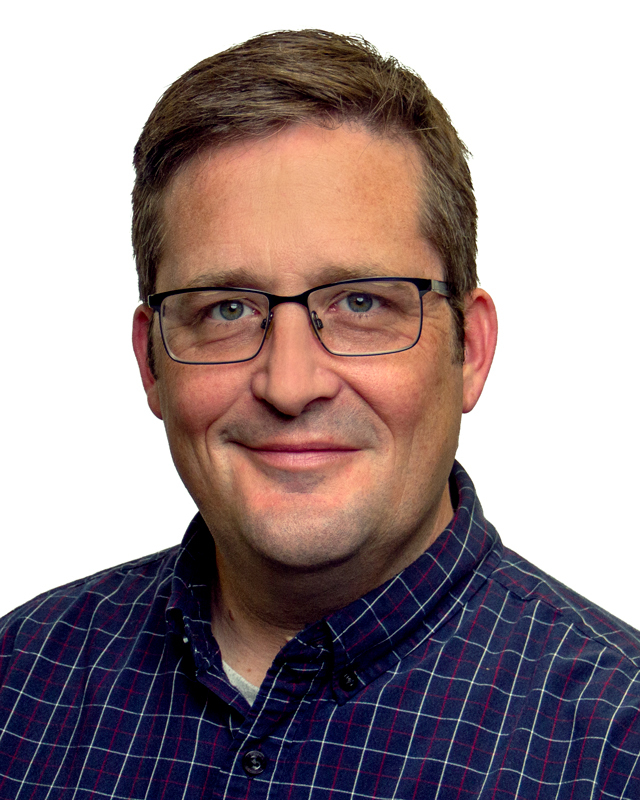 Temple began his career with Interra in 2006. Previously, he held the position as Branch Manager at Interra's Middlebury office. Prior to that role, he served as a Mortgage Loan Advisor for the credit union. He is excited to return to the mortgage realm and serve members in this capacity. "Interra is a member-focused, community-minded financial institution that I am proud to serve," Temple stated. "I look forward to assisting members with the best products and services to fulfill their mortgage needs," he added.
Originally from Warsaw, Indiana, Temple is a Warsaw High School graduate. He went on to receive a bachelor's degree from Grace College, Winona Lake, Indiana. He currently resides in Milford, Indiana with his wife, Tonya, and their four sons.
Interra, headquartered in Goshen, was charted in 1932 and has assets of $1.5 billion. The credit union's field of membership spans 18 counties in northern Indiana, with more than 300 full and part-time employees serving more than 85,000 members. Interra currently operates 16 offices in Elkhart, Kosciusko, LaGrange, Marshall and Noble counties in Indiana and via a suite of robust electronic services at interracu.com.