Sharon Kirk Promoted At Interra Credit Union
October 4, 2019 – Sharon Kirk has been promoted to the position as Assistant Vice President of Mortgage Lending at Interra Credit Union, Goshen, Ron Cannon, Vice President of Mortgage Lending, announced recently. In the new role, she is responsible for assisting in the oversight of all aspects of the mortgage process, from application to closing and servicing.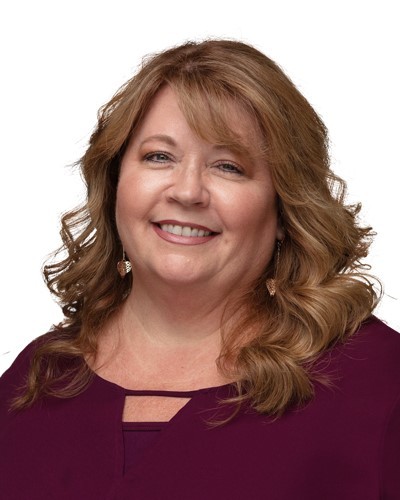 A seasoned professional, Kirk worked in the mortgage servicing area for almost 10 years before joininging the Interra Mortgage team three years ago. Her breadth of experience includes loan servicing in the credit union industry, as well as systems and compliance in a variety of internal and external mortgage programs.
"Sharon has been so valuable in the growth of Interra Mortgage," Cannon said. "Her experience in all aspects of loan servicing support our internal staff and, ultimately, credit union members."
"There is nothing more satisfying to me than knowing I have been a part of helping members realize their dreams of buying and staying in homes," Kirk noted. "I have truly found my home and purpose with Interra Credit Union."
Kirk is a graduate of Eastern Michigan University. She is a member of the American Credit Union Mortgage Association (ACUMA) and has lobbied on Capitol Hill with the Mortgage Action Alliance on mortgage industry issues, including government oversight and reform.
Originally from Michigan, she has lived in the Mishawaka area for the last five years. Kirk and her husband have three children, a son who is in the U.S. Marine Corps, a daughter in college and a daughter in high school. Kirk is a founding member of the Penn High School Girls Rugby Board and serves as President of the Penn Choir Booster Organization.